My moms' friends say that there are no good restaurants with delicious food in Jurmala. And my friends say that you can't eat cheap in Jurmala. Both of them are wrong. And I am gonna prove it.
Read also: Best places to visit in Jurmala.
Where to eat cheap in Jurmala
Cafe Trio. Located next to Livu aquapark at Vienības prospects 37 in Lielupe. The café serves simple home cooking. There are tables both inside and outside. On weekdays you can have lunch for 3 euros.
Cafe – Bakery. Dukats. Located in the Dubulti district at 12/14 Baznīcas iela. The cafe serves cooked meals and delicious pastries.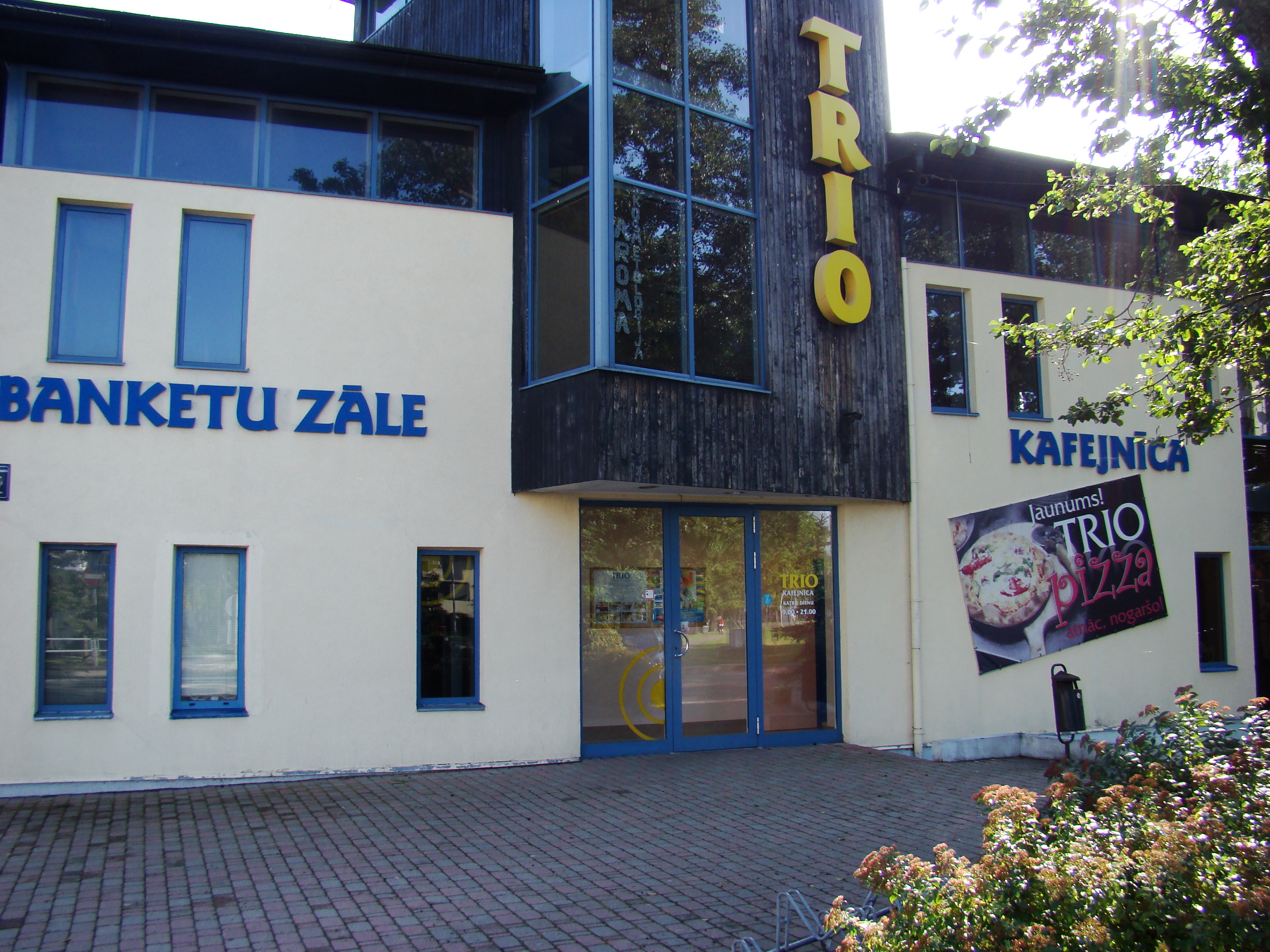 Chebureks in Dubulti.Or the "best chebureks in Jurmala". It is located right at the beach exit near the Kinza restaurant at Baznīcas iela 2. You sit on a small terrace and order a huge cheburek with cheese and meat for 3 euros, the dough crunches, the filling melts in your mouth.
Pancake room in Dubulti. Untitled, just a pancake-pastry shop and a mini-dining room. You can even have lunch here, but for me, this place reminds me to "visit my grandmother" – you come in, sit down on the balcony and eat pancakes. Address: Strēlnieku prospekts 16.
4 koki. (Four trees) This is a cafe in Dzintari Park. There are two cafes in the park, I'm talking about what is located on the side of the entrance from Jomas. The cafe has a wide range of prepared dishes and desserts. Suitable for any wholesome meal.
Red bus. If you want a huge pizza 45 cm for 12 euros (the usual 30 cm will be about 7 euros, and a piece – 2 euros), you are here. The pizzeria is located in Maiori at Tirgoņu iela 21, but you can also order it at home.
Daily Cafe – a bistro in the rehabilitation center "Vaivari" on the ground floor (it can be seen from the road). Asaru prospekts 61.
Restaurant Kūriņš. Simple Latvian cuisine. This cafe is situated in Kauguri. You can overeat for 10 euros: huge portions, many types of meat dishes. Address: Kaugurciema iela 47.
Pandok. Armenian cuisine. Located in Bulduri. Very atmospheric place. Friends and relatives of the owner often have dinner at the restaurant. Children dance, sing. The atmosphere, as if he came to visit friends in Yerevan. Here you can eat very good meal less than for 10 euro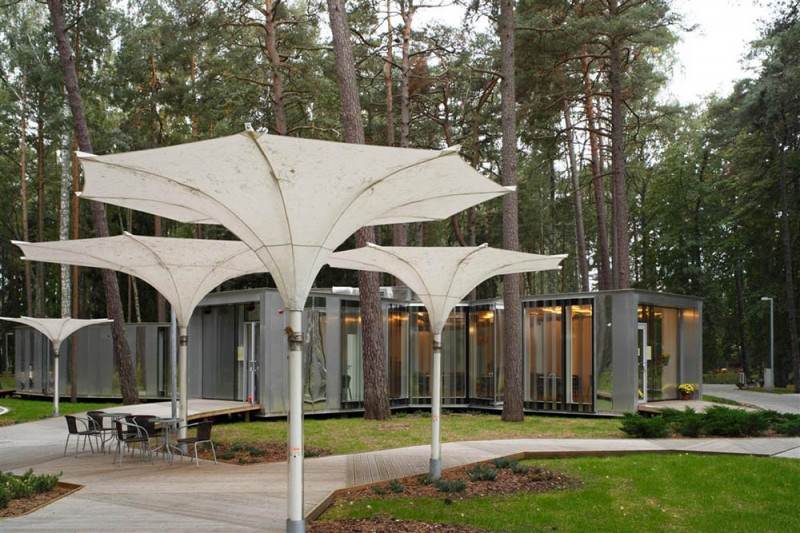 Breakfast places in Jurmala
Top-6 restaurants in Jurmala
Gourmet food places where food directly melts in your mouth. Again, there are many, but this is my absolute top!
Il Sole. Located at Baltic Beach Hotel at 23/25 Jūras iela. If you want to enjoy the views of the sea and food, so that "mmm" from each piece, then this is your choice!
Giardino. Italian oasis. Outdoor tables are located in a cozy green garden. Food and interiors can be described in one word – exquisitely. This restaurant has become my favorite together with Il Sole. Address: Krišjāņa Barona iela 4A.
Faces. A place with Instagram food. Address Bulduru prospekts 52.
Halipapa. Georgian Restaurant. Bulduri. Address Bulduru prospekt 30, 5 Linija.
Noir. Stylish restaurant and wine-bar. Adress: Bulduru Prospekts 33, Jurmala 
Restbar MO. Just the best place to eat sushi and Asian food in Jurmala. Adress: Viestura iela 31.