For me, Riga is a very gastronomical city as here are many restaurants with good author or local cuisine that you can't try in any other place.
Read also: Best places to visit in Riga.
1.Paviljons Ziedondarzs. I love the panoramic windows and tables overlooking the park. You can sit by the window and eat with a view of the snowfall.
2.Apsara Tea House. Tea room. You can lie on pillows just like at home, look out the windows at a rainy city and read a book.
3. Cafeterius. Very cozy interior and delicious coffee.
4. Kafe'teeka Parunasim is the most romantic coffee house in the city.
5. Da Sergio – the most delicious Italian restaurant. Very warm atmosphere in Italian trattoria-style.
6.Kafejnica Rasa. Delicious huge pancakes. Nice place for breakfast.
7. Anna's Dārzs. Very cozy place where during warm days you feel yourself in a countryside. Menu is great too. Adress: Mūkusalas iela 44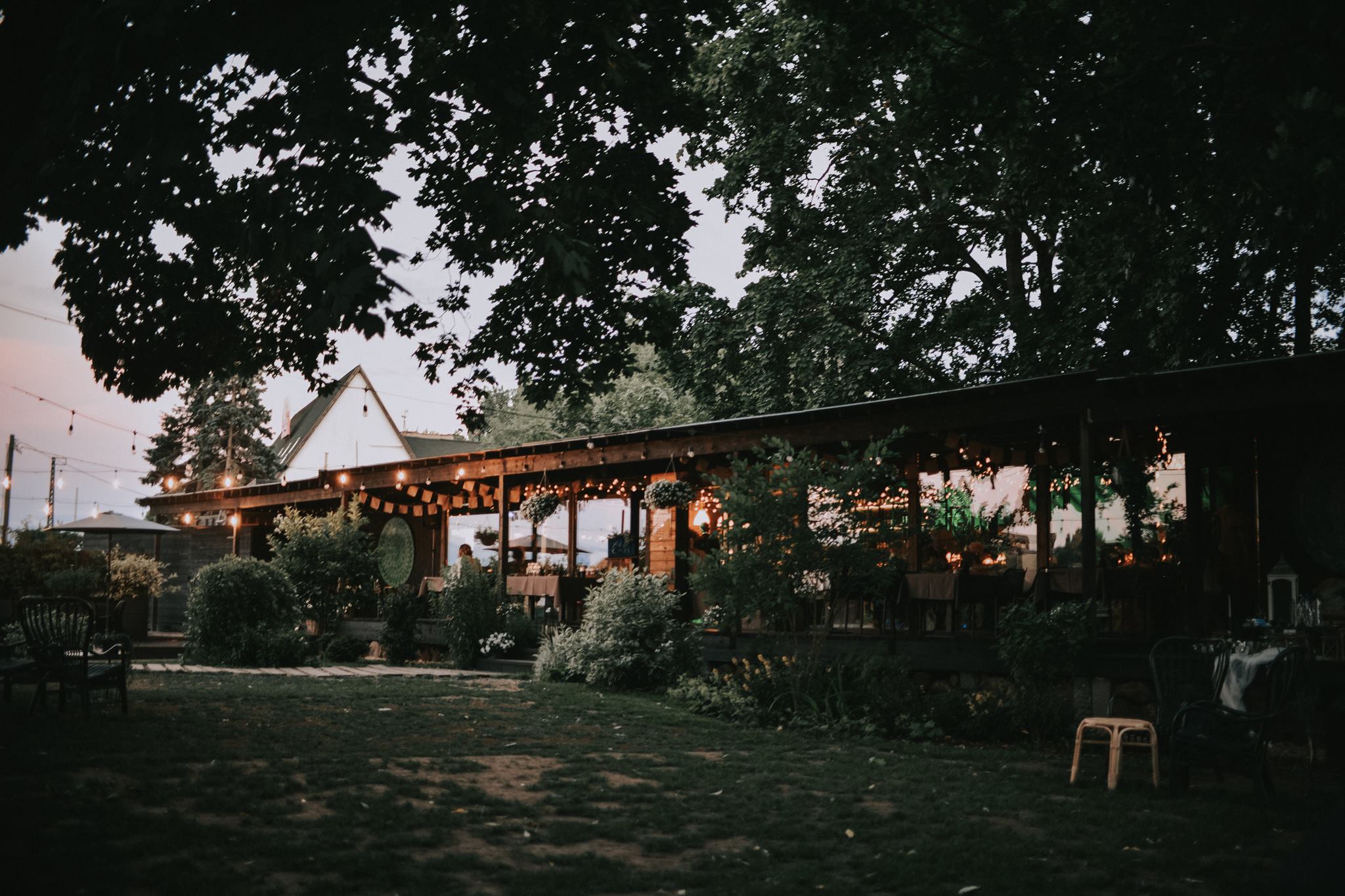 8.Terra. A place for dinners. Very tasty here, especially the meat and mashed potatoes. Water is free. Try home-made snickers.
9. The catch Having traveled to Japan, I was sure that nowhere else I would like sushi. But here I did! Tables need to be booked in advance.
10. Chat Restaurant-dining room on the top floor of Stockman. Suitable for sitting with a notebook, and for an inexpensive lunch. One has only to avoid rush hour when all the tables are busy.
11. Wok to walk. Wok place in old Riga. You can take one wok for two.
12. Arbooz It is strictly forbidden to those who are on a diet. Macaroni, cupcakes, and eclairs are not just desserts here, they will become the main characters of your sweet affair.
13. Valtera. Feel the atmosphere of a hospitable Latvian village. The interior resembles a country estate. Only seasonal products are on the menu, and only from Latvian farms. If you want a real national authentic cuisine – you are here.
14. Melnais Kiploks (Black Garlic). My favorite restaurant in the center of Riga. It is good even at rush hour. All tables are very private. The food is delicious. The staff is helpful.
15. D'Arte. One of the best views of the city. Especially recommended during summer when an open-air terrace is functioning. In the restaurant is a very good lunch menu. You can eat very good plates for 4-5 euros including a drink.
16. Art museum restaurant. I have always admired these palace restaurants in the heart of Vienna. Well, this place
Bon Appetit.
Read my next article: Where to eat in Jurmala.