For me, Riga is a very gastronomical city as here are many restaurants with good author or local cuisine that you can't try in any other place.
Read also: Best places to visit in Riga.
I love the panoramic windows and tables overlooking the park. You can sit by the window and eat with a view of the snowfall. On Summer there are tables at the park.
Location: A.Čaka iela 100
2. Rosemarine
Adress: Blaumaņa iela 28
The restaurant is located in a beautiful Art Nouveau building. There is a fantastic breakfast menu (from semolina porridge to croissant with salmon, poached egg and wakame salad), delicious steaks and other dishes.
Link.
Coffee shop with designer interiors and amazing coffee. Breakfast includes cheesecakes, croissants, sandwiches and waffles. Check out the mirrored toilet.
Link.
The most romantic and colorful coffee shop in the city. Be sure to drop by here when you walk around old Riga.
Adress: Mazā Pils iela 4
A real trattoria in the best Italian tradition. Warm atmosphere, oven pizza and homemade pasta.
Adress: Matisa iela 11
6. Moltto Coffee
A hipster coffee house with a stylish interior, delicious coffee and pn-desserts. They have a nice backyard terrace.
Adress: Krišjāņa Valdemāra iela 43
A cozy courtyard, fenced off by trees from a noisy road, along with lights and wicker chairs, takes you to a stylish dacha in the village from Chekhov's stories. The food is also very tasty.
Adress: Mūkusalas iela 44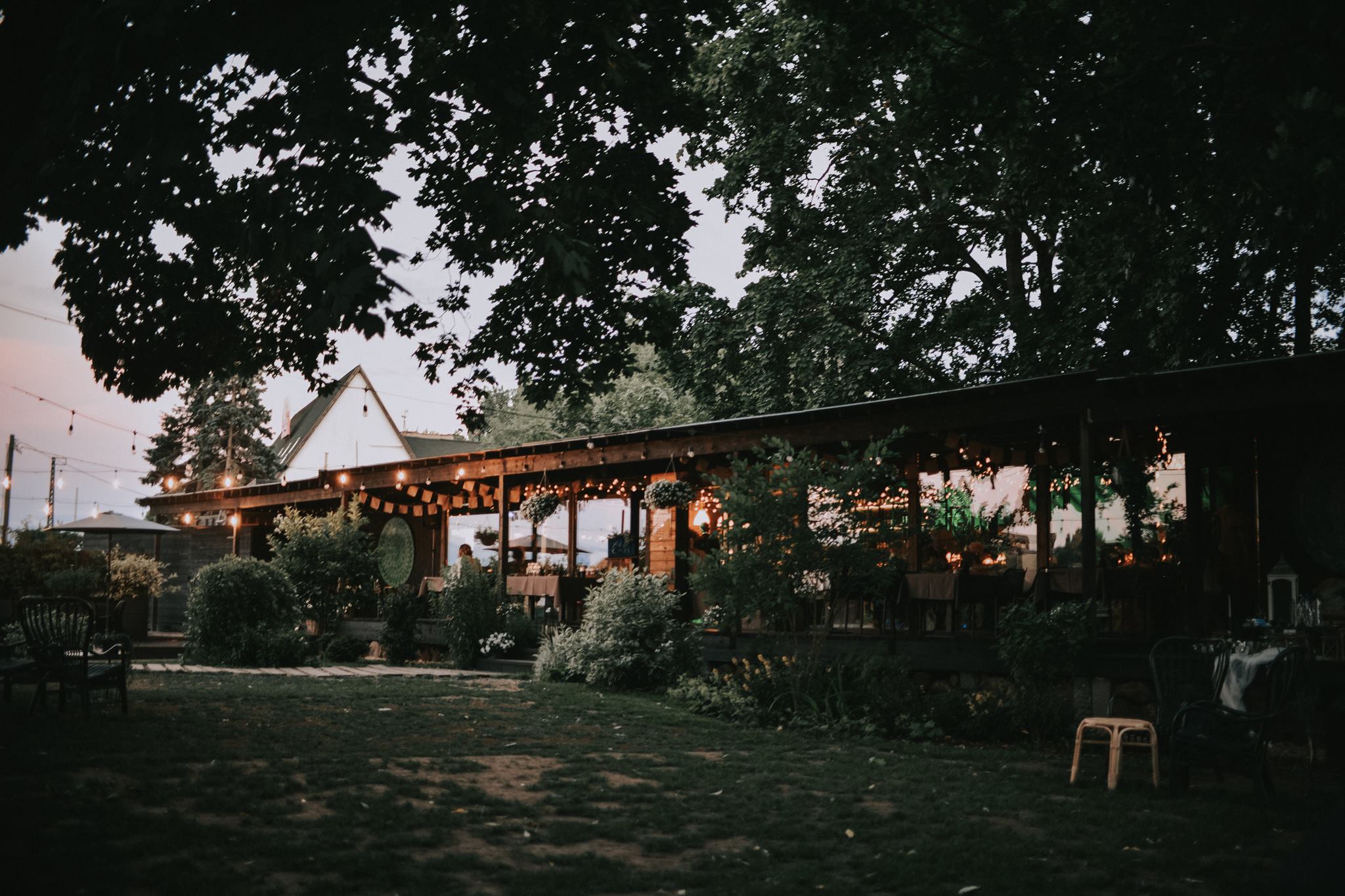 Place for lunch. It is very tasty here, especially delicious meat and puree. The portion is placed in a proportioned box. Free water from a decanter. Be sure to try the homemade snickers.
Adress: Blaumana iela 9
Having traveled to Japan, I was sure that nowhere else I would not eat so tasty sushi. But here it happened! Tables must be booked in advance.
Adress: Antonijas iela 12
Restaurant-dining room on the top floor of Stockman. Suitable for both eating and working with a notebook, and for an inexpensive lunch. You just have to avoid rush hour when all tables are busy and too noisy.
Adress: 13. janvāra iela 8
If you are in old Riga and want a tasty and satisfying meal (but not in Lido), then WOK is a great option. Large portions and really delicious. You can take one wok for two.
Adress: Aspazijas bulvāris 30
It is strictly forbidden for those on a diet. Macaroni, cupcakes and eclairs are not just desserts here, they will become the protagonists of your sweet romance. On the website there is even a schedule for when which dessert will be prepared.
Adress: Dzirnavu 34A
Feel the atmosphere of a hospitable Latvian village. The interior resembles a country estate. Only seasonal products are on the menu, and only from Latvian farms. If you want a real national authentic cuisine – you are here.
Adress: Miesnieku iela 8
My favorite restaurant in the center of Riga. It is good even at rush hour. All tables are very private. The food is delicious. The staff is helpful.
Adress: Smilšu iela 2
One of the best views of the city. Especially recommended during summer when an open-air terrace is functioning. In the restaurant is a very good lunch menu. You can eat very good plates for 4-5 euros including a drink.
Adress: Dzirnavu iela 67.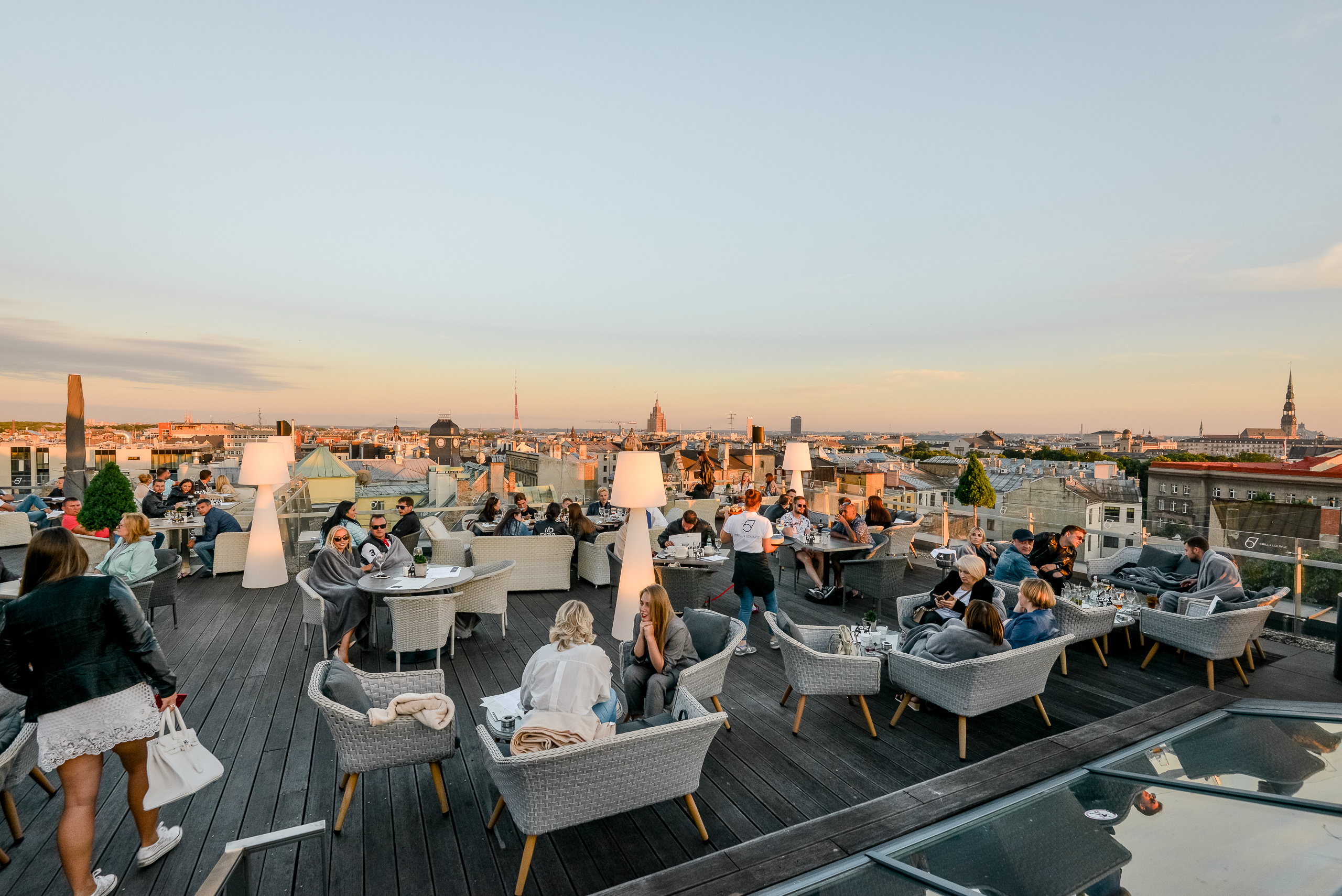 Bon Appetit.
Read my next article: Where to eat in Jurmala?