One of the best feelings in the world is the sweet excitement people experience when the date of their departure for a trip is getting closer and closer. It should be noted, however, that for many people this is a bittersweet feeling as packing is a stressful and demanding process, which they procrastinate doing and leave it for the last minute.
We should note that if you're going on a winter holiday, it is important to start thinking about the things you need to pack soon so that you have the time to go on any necessary shopping spree before your trip. Most resorts have shops that sell or rent gear to skiers, thus you don't have to worry much about equipment. However, you should be certain that you are well-prepared so that you can take full advantage of the inclusive ski holiday deals from Erna Low, which provides you with accommodation and ski passes that match your needs whether you are a novice or experienced skier. You don't want to miss all the perks you paid for because you got sick on your trip.
Are you ready to see all the things that you must have with you on a ski trip?
1. Gear
As mentioned above it is pretty common for novice skiers to borrow or buy ski equipmentfrom the resort. The main things they borrow are ski boots, a ski helmet, goggles and skis or a board. However, you should make sure that you have warm clothes that will allow you to stay outdoors and use all those pieces of equipment. It is recommended that you pack warm sweaters, a ski or fleece jacket, base layers, thermal underwear, gloves, scarf, hat, balaclavaand any other warm clothing you have.
2. Face and Body Care Products
The low temperatures and the cold winds damage and dehydrate your skin. You must have products that repair and soothe your skin on both your face and your whole body. This entails that you should pack a moisturisation cream, a lip balm, and a serum for both your face and hair.
One product that must be in your toiletry bag is sunscreen. Don't let low temperatures fool you. When you are on a mountain, you are closer to the sun. Additionally, the sun rays reflect on the snow, and you can easily get burned.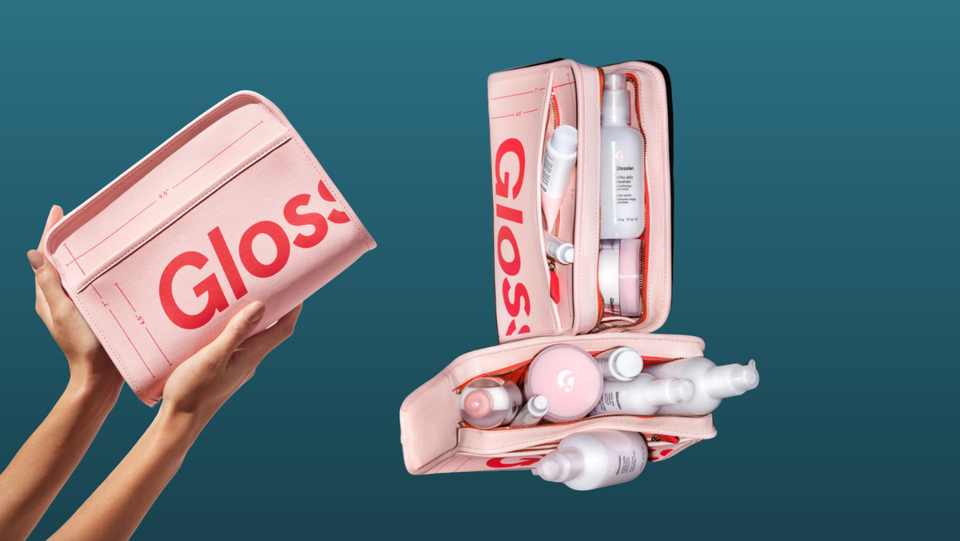 3. Travel Essentials
Going to a ski resort is just like any other trip. There are some essentials that you will definitely need for both hygiene and entertainment purposes. For example, you should make sure that you've packed your toothbrush and a mini toothpaste, travel-size shampoo and shower gel and any prescribed drugs you take. As for the entertainment purposes mentioned, you should check that you have your phone, a charger and a book with you so that you don't get bored. It goes without saying that you must have your wallet, your passport and your tickets on you all the time.